Home

›

legeclo
Summary of Game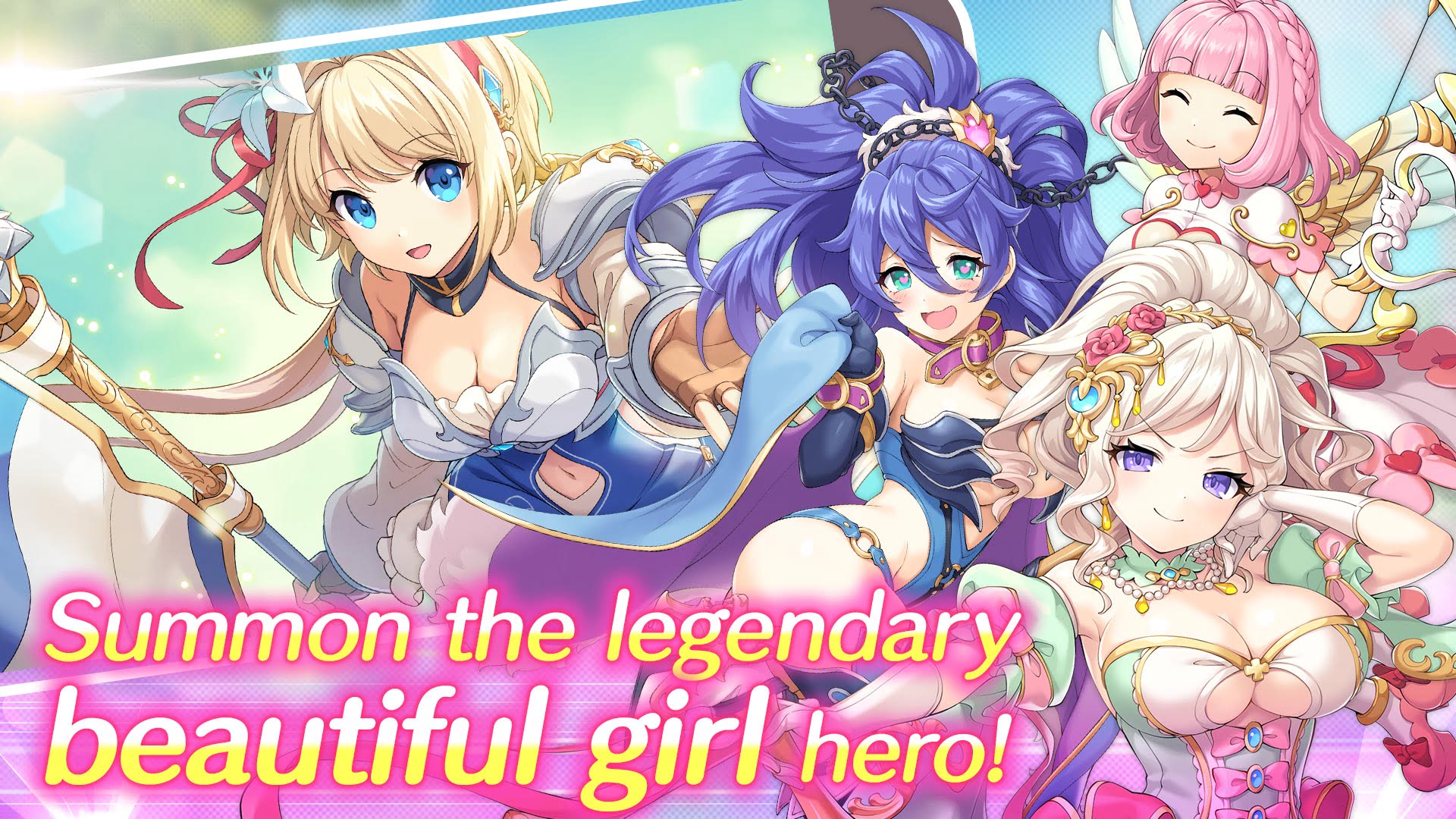 Go on an adventurous journey with beautiful girl heroes!
An epic royal road fantasy SRPG is here!
Command and fight together with heroes who have become beautiful girl characters!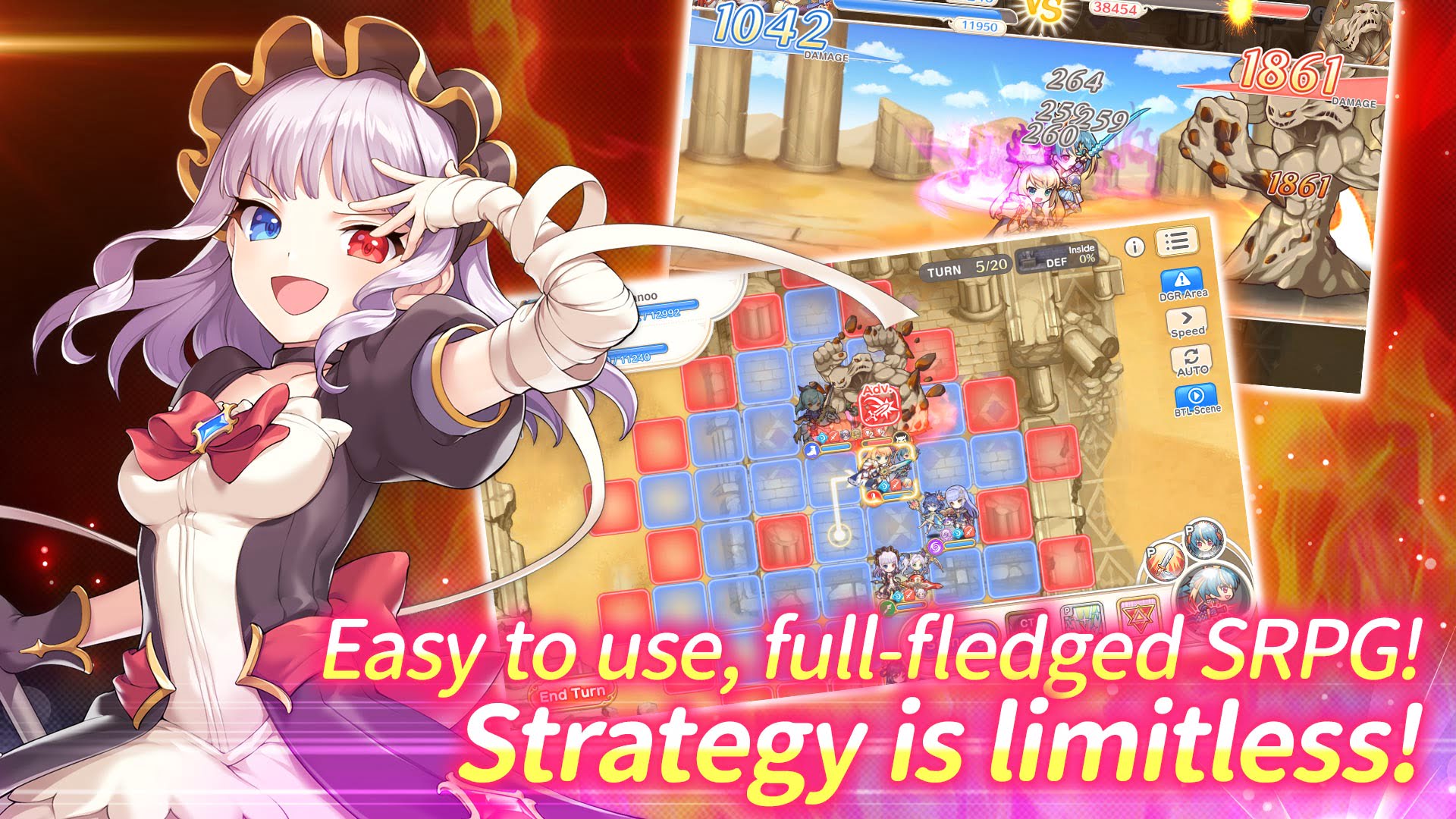 Powerful battles where one square can change the battle!
Easy to play with just a tap, but your strategy is limitless!
Organize a party of your favorite characters to face the evil demon Abyss!
Choose your character based on strength or cuteness!
Enjoy this easy yet realistic strategy simulation!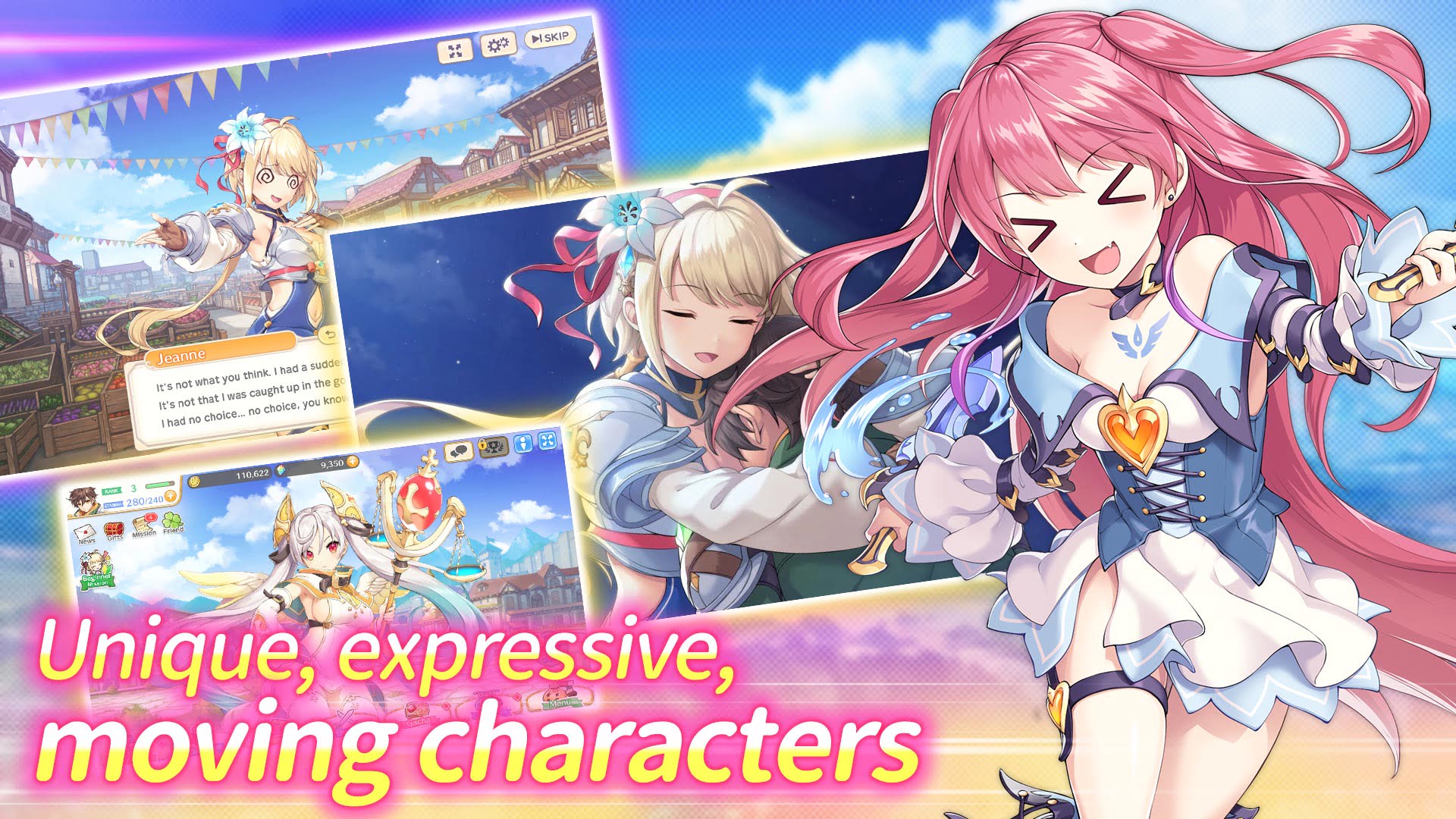 Expressive and unique characters!
All characters are beautifully illustrated with high quality and are just so cute and beautiful!
Summon beautiful heroines by using Magic Stones!
Set out on a journey to save the world with these unique characters!
+

Read More
Key Features
Journey to be a Hero with Heroes

Save the world from the crisis that is about to come again with the heroes called "Legends" who are legendary beings!

Heroes with rich personalities with beautiful illustrations!
Let's find your favorite heroine!

Enjoy deep combat with easy controls
that even beginners can enjoy!
Command your heroes and wave the flag of victory!
Your strategy is limitless! Each action will determine your destiny!

A full range of challenging elements!
Develop your favorite character with a variety of training elements!

Run around the vast world with your favorite girls!
Even that person you all know has become a beautiful girl...?
Now, let Jeanne, the girl of destiny, lead you to the story where you will become a hero!
+ Read More
System Requirements
Recommended Environment
We do not guarantee operation on devices or browsers other than the recommended ones.
Thank you for your understanding and cooperation.

PC Browser Version

 Windows
  [Supported OS] Windows 10 (64bit) or higher
  Recommended Browser】 Google Chrome

 Mac OS
  [Supported OS] macOS 10.15 Catalina or higher
  [Recommended Browser] Google Chrome

*If you have any questions about checking your current OS or updating your OS, please contact your carrier or device manufacturer.
*If you experience any problems, please delete your browser's cache data.