Home

›

artwhirl

Artwhirl -Maidens of the Magic Academy-
Summary of Game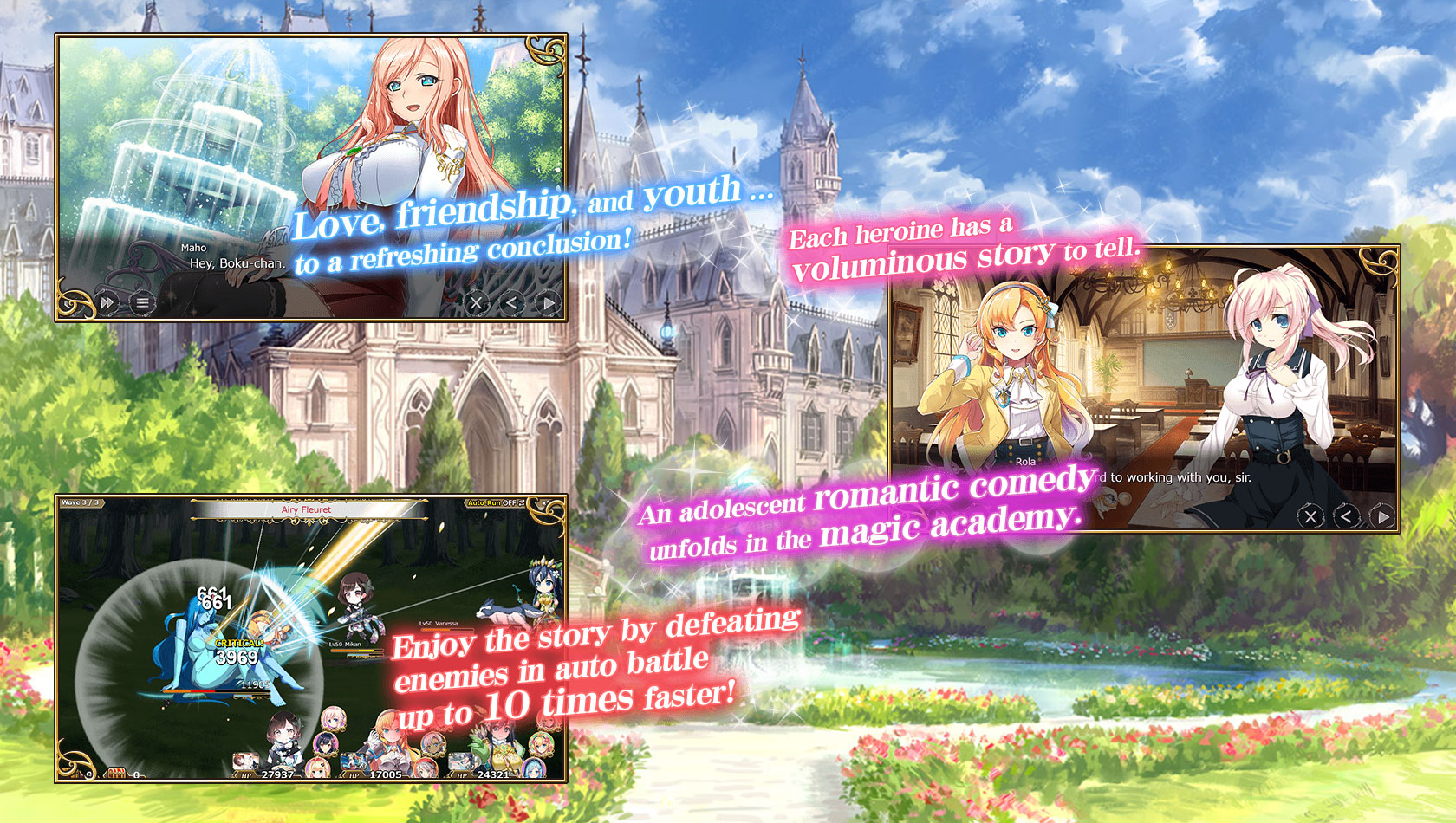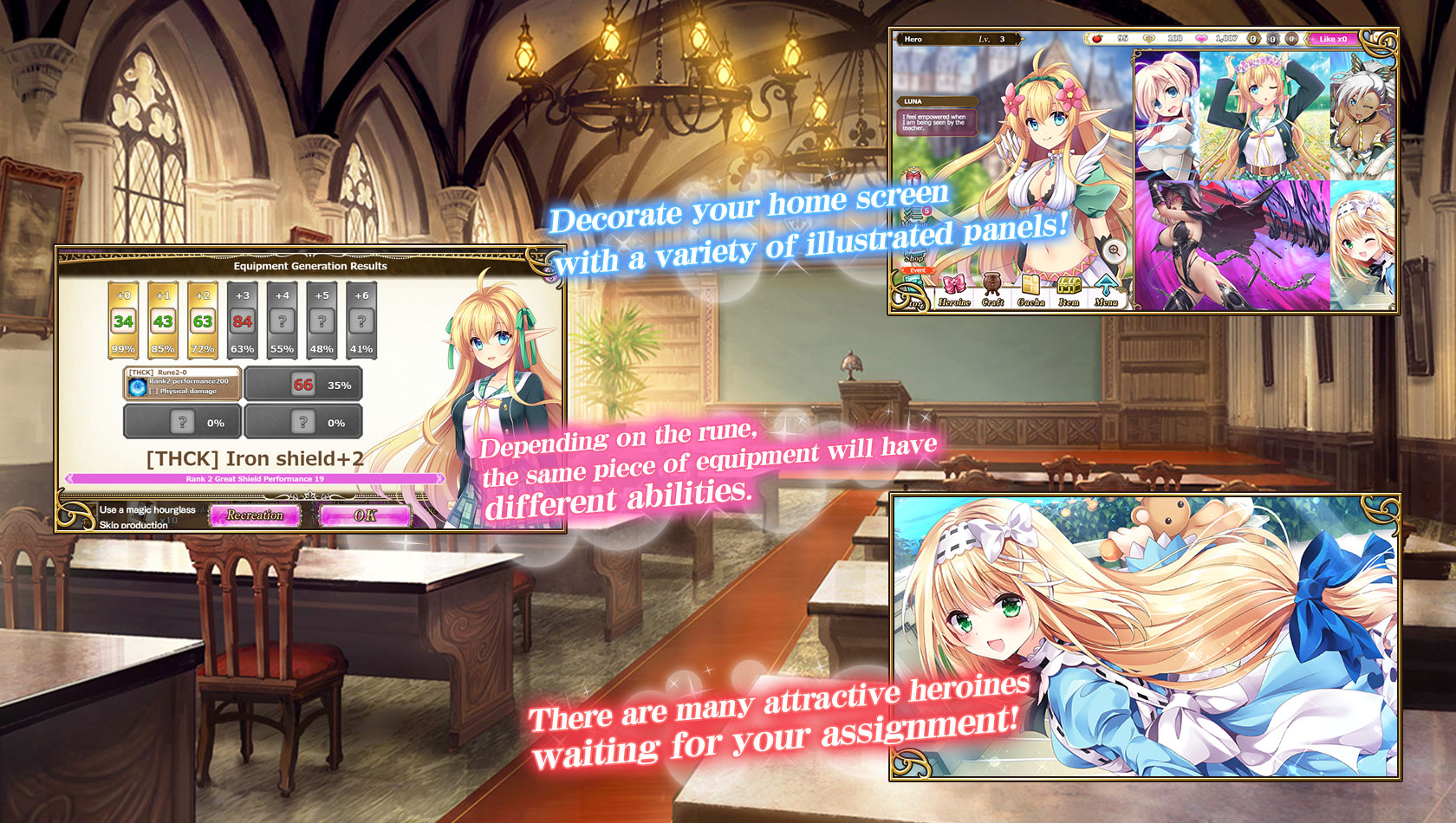 Overview
You are a teacher at a magic academy, and you have to strengthen your bond with your students and colleagues to defeat powerful demons in this fantasy RPG.
Battles
The battles are simple, but the combination of heroine selection, equipment, and dress changes make for a deep experience.
The game can be played at up to 10x speed, which makes it very comfortable to play.
Equipment Creation
Each time you create equipment, you'll get something with a different performance. Aim to create the strongest equipment you can!
Illustration Panels
When you draw a gacha, a variety of illustration panels appear. Combine them to decorate your home screen.
Of course, you can also go to other users and "like" them.
+

Read More
Key Features
RPG where you become a teacher and teach and guide the heroines
+ Read More
System Requirements
■OS
Windows 7 or later / Mac OS X v10.9 Mavericks or later
■Supported browsers (the latest version is recommended)
Google Chrome
Microsoft Edge
Firefox
Safari
*Devices not supported are not guaranteed to run properly.